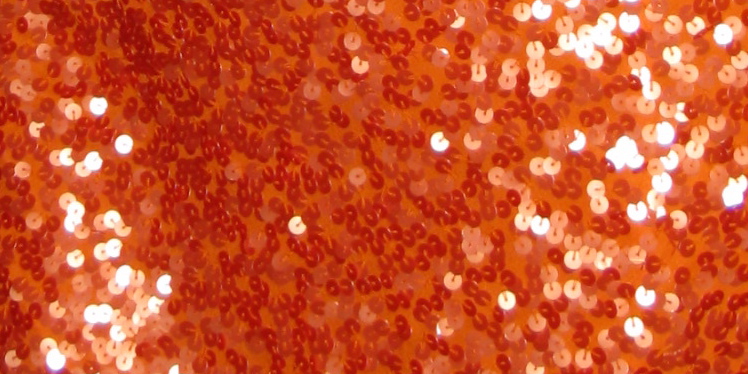 "poetry that glitters"
I am a performance poet. I produce "poetry that glitters". When I go out at night, I enjoy to be taken to great, magic shows. Thus, when I am on stage with my poems, I like to offer a taste of great entertainment to you: With roots in poetry slam, I perform my work by heart, adding my own style of dancing movements, music, and a pinch of glitter!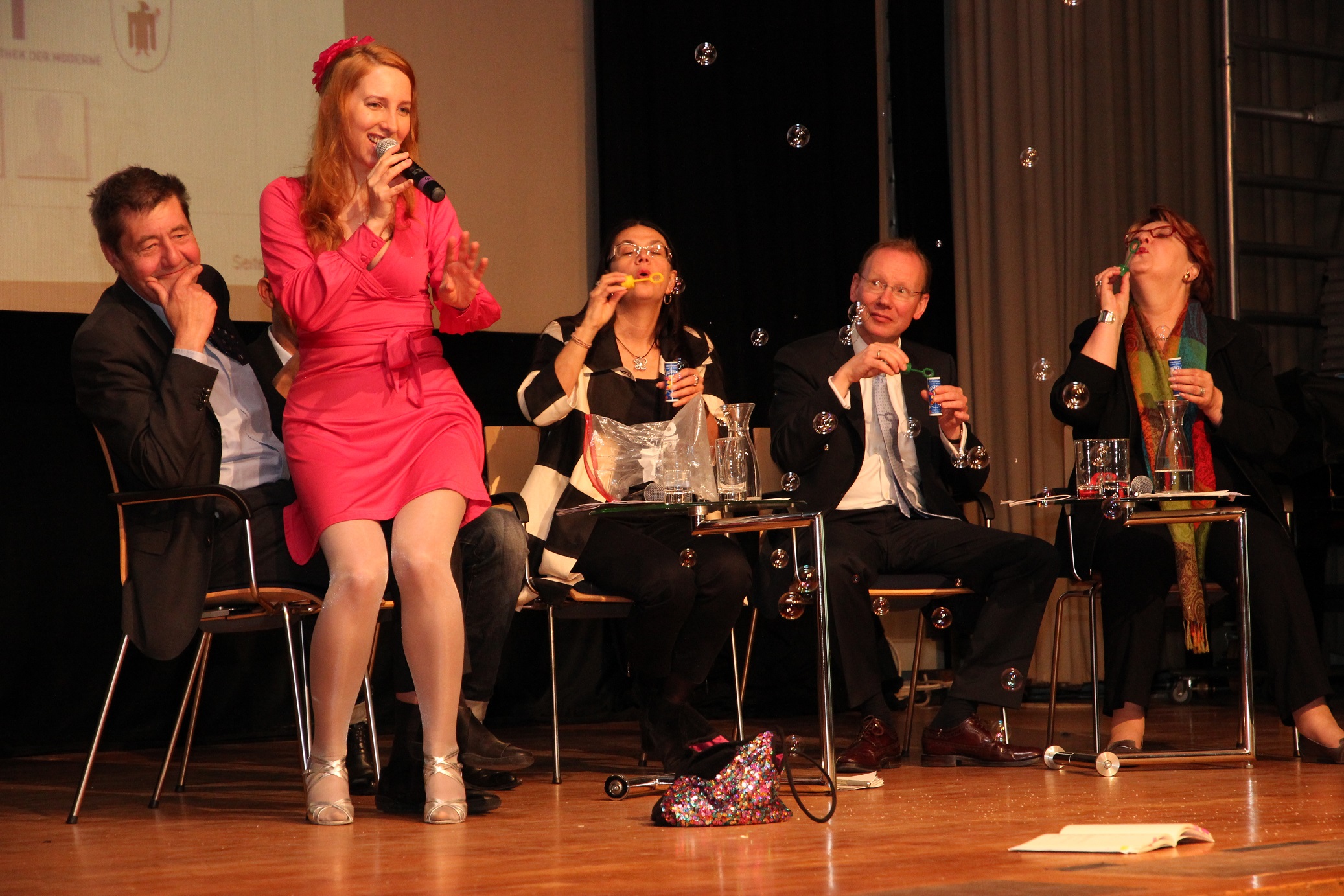 Performing for the city of Munich, May 2015
Come and see me at my next gig! I perform in the US as well.
In writing, performing, and my whole life it is my duty to protect the emotional element and to create something beautiful.
My poems are "poetry that glitters" even without the shiny wrapping paper; when read they twinkle as well. Allow "Meer-Maid" to take you into realms of your own thoughts and feelings.
(Price includes tax and payment fee. 4 Euros will be added for shipment to the USA.)
Performance Poetry for You
Along with performing, I love teaching. Thus, I teach workshops. They are beneficial for your voice, presence, and will give you more self-awareness. Maybe you need to hold a class-room presentation, host a radio show, or recite a poem on a birthday party – whatever your public appearance might be, I will help prepare you for it. You will be given new inspiration for creative writing, or the push to start with it for the first time. Also, you can learn everything about performance poetry that you always wanted to know. Make this plunge into poetry a gift for yourself, or someone special!
I offer private sessions in person or via Skype. I look forward to being your teacher and mentor!
Vocabulary
Read daily rhymes with a new German word on twitter. English translation included. My twitter name "@wrtsucht" is derived from: Wortsucht* which means * addiction to words.
News
on facebook.
Clips
can be found on youtube.
This is my poetry demo. It starts with a cover of "My time at Chrysler" by Blair. Then follows my own poetry – sometimes in collaboration with other artists.

Pictures
Please respect copyright and the right to one's own picture. You are only authorized to use images after receiving a formally written consent from Franziska Ruprecht.