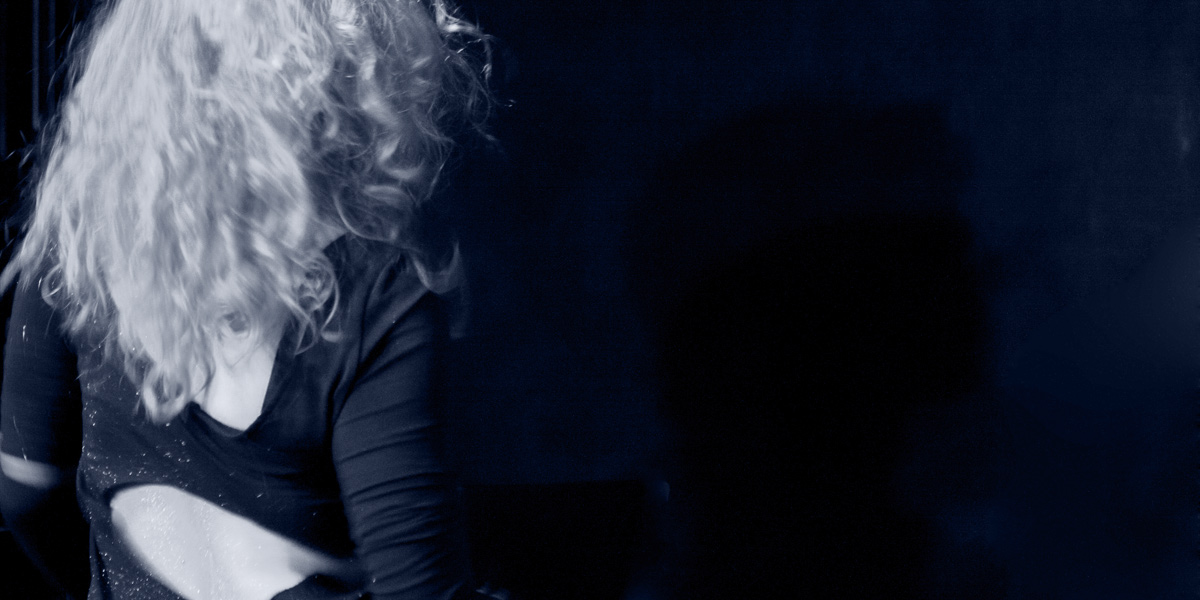 Performance Poet
I am a full-time artist. I write poems and perform them on stage in Europe, the US, and Indonesia. This really started when I was a Creative Writing student in Detroit. My poems are written in English or in German, including some interplay between the languages. I perform them with or without music; the slogan "poetry that glitters" describes the style of my performance poetry best. It is important to me to protect the emotional element and to create something beautiful.
Lecturer
My workshops receive bookings by institutions such as high schools, or this awesome project for diverse youth called TalentCampus. Teenagers and grown-ups enjoy my personal coachings during which we focus on requested areas such as voice-coaching, text editing, and performing. I conduct my lessons in English or in German. At Munich university (LMU), I taught Creative Writing, and topics related to my work as a performance poet during the past three years. Right after finishing my studies, I taught there as well.
Besides recent teaching certificates, I hold a Master of Arts with an Emphasis in Creative Writing from Wayne State University, Detroit, USA. In fall 2018, I took part in a creative writing workshop with Anne Waldman.
Publications
Since December 2018, you can order my collection of poems, "BODY TAG": 188 pages of poems in English.
In 2016, the second edition of my collection of German poems Meer-Maid was printed by Wolfbach Verlag, Zürich (Switzerland). It is 140 pages long. The first edition came out in 2015.
Since 2002, poems of mine were published in German, American, and British anthologies and magazines.
Host
While studying in Detroit, I was asked to host an event at a conference – I think this was the earliest event I presented. In 2012, I hosted, initiated and managed my own event series "Dichtwerkvariété" in Rationaltheater Munich, Schwabing. Since then I present cultural events.
My hosting skills are based on various experiences: working closely with renowned hosts at a TV station; my diploma in TV-journalism from Bavarian Academy for Television (BAF); trainings in hosting and voice coaching with trainers from the BBC, German public television (ARD, ZDF, BR), and at a Munich acting school (ISSA). Maybe you notice that I also took singing lessons for several years and used to be the singer of a few bands.
Prizes
GEDOK Literaturförderpreis 2020
In August 2017, I was happy for my poem about Munich, "Sprechgesang auf München" as it won a prize at "Kunst im Viehhof" as the only poem among short stories. This was supported by the city of Munich and a TV youth program.
In April 2015, I competed successfully for the 22.Haidhauser Werkstattpreis – a renowned yearly literary competition. Poems from my book, "Meer-Maid", helped me win it.
When I used to be active in the German poetry slam scene, I ran second with my team at the German International Poetry Slam.
Based on academic and poetic achievements, my studies in Detroit were made possible by scholarships.
Background in TV journalism
Professional training and work experience as a TV journalist, and credits plus experience in media law simplify my freelancing as an artist today.
I used to create reports for regional TV with a crew or on my own as a video journalist.
Additionally, I worked as an editor in localization (USA-Germany) for Sky Germany and continue to freelance as a translator and voice actress until today.
In 2010, I won the Caritas film prize for a TV report of mine.
Study Abroad
All in all I lived for three years in the US. I also have a good command of the French language as I was an au pair there during high school.
Memberships
In January 2018, I was accepted as a member of GEDOK Munich (literary branch). I am a member of the artists' union Paul-Klinger-Künstlersozialwerk. My songs are listed with GEMA.