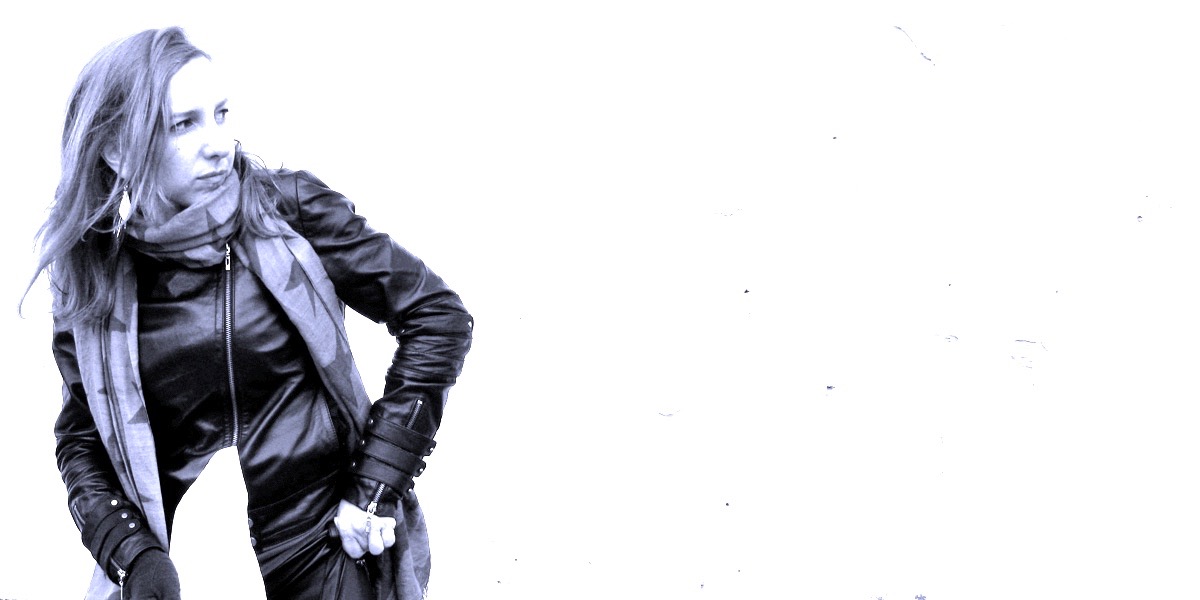 My name is Franziska Ruprecht, but you can also call me "Frances R". Performance poetry is my passion. Since 2013, "poetry that glitters" is my slogan. I am proud to present my current projects to you: a
book
of English poems, "BODY TAG", and
poetry songs
!
I studied Creative Writing for two years in Detroit and could first really express myself in performances there as well as in the American Poetry Slam scene. In the Motor City, I also picked up the musicality and elements of rap. My poems and poetry song lyrics communicate a strong femininity and a particular playfulness with words. They can also be found in my German book "Meer-Maid" (published by Wolfbach).
My delivery on
stage
has a somatic quality and presence. I like to throw a pinch of glitter on my interdisciplinary approach. Since I perform independently of particular scenes now, my slogan "poetry that glitters" has become my trademark.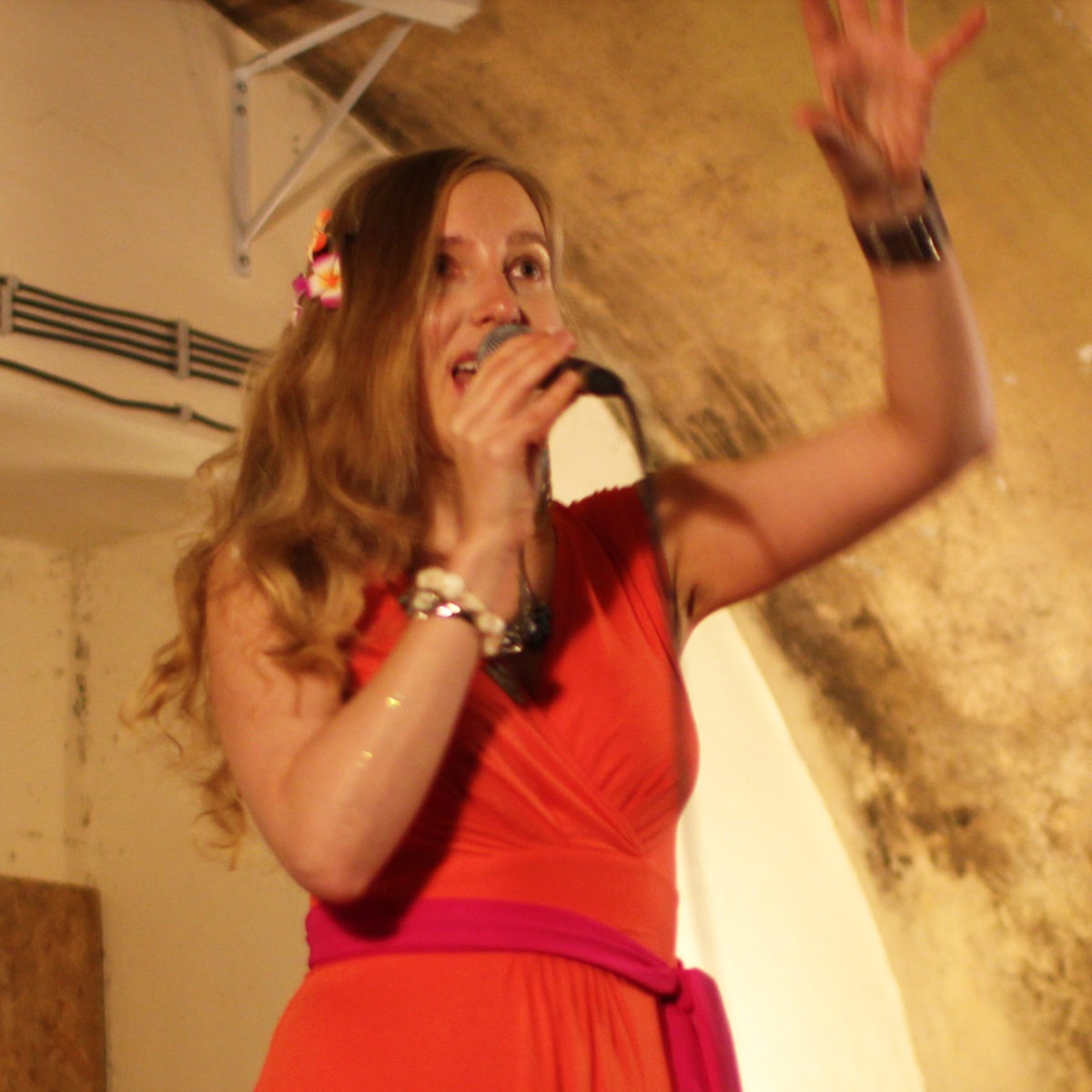 Franziska Ruprecht, Performance in Prague, May 2018
In writing, performing, and my whole life it is my duty to create something beautiful and to protect the emotional element. Especially with art work being widely accessible and leaving traces on people's perception, I believe artists have the responsibility to create experiences that bring people closer to the good, true, and beautiful.