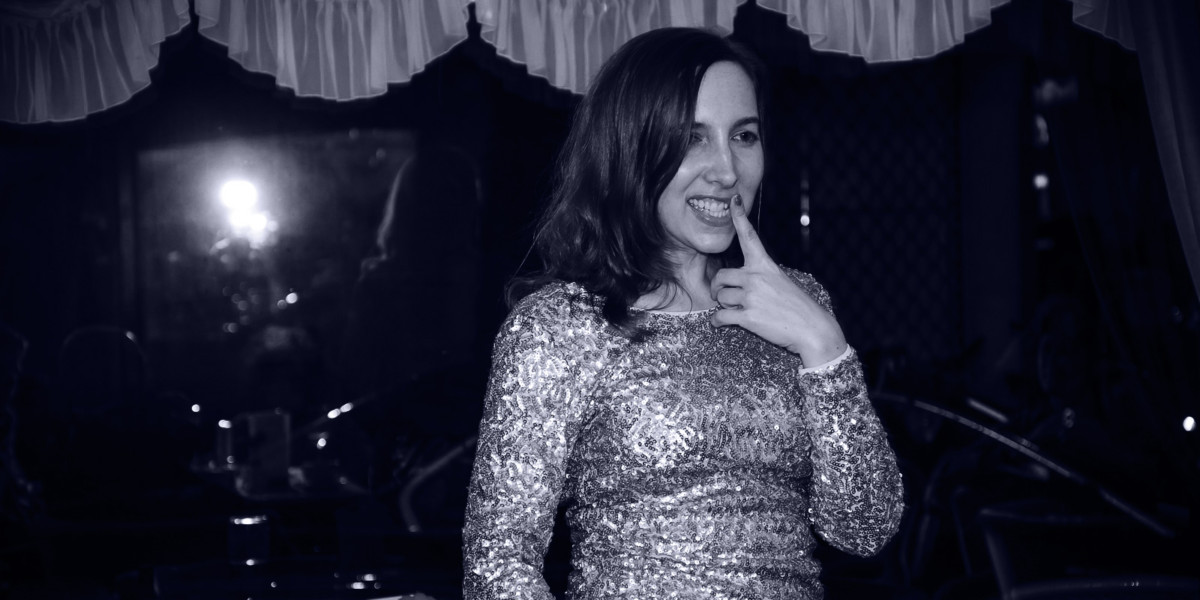 Poetry Songs
"FINN". With Hannes Hajdukiewicz.
Below, you can check out my very first music video!
The song "Meer-Maid" was recorded with composer Hannes Hajdukiewicz and mastered by Martha Plachetka. The video was filmed and edited by Michaila Kühnemann.
The fairytale-esque plot of the song is about a "Meer-Maid", who might prefer the ocean . . . even though she wonders "Will I stay in the sea / will he say "come to me"?"
More poetry songs, poems, and songs from former music projects can be found on SoundCloud.
Listen to this song by Beathotel from 2013, including my vocals:
"Hare Krsna Mantra", BSC Music