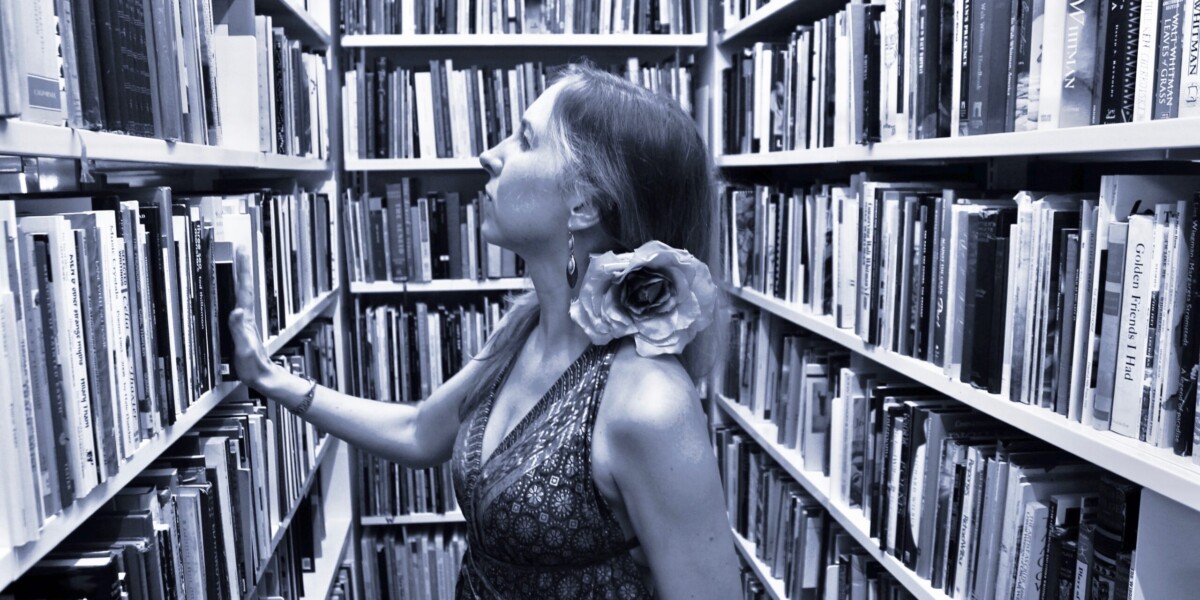 Creative Writing – Voice Coaching – Performing
Based on the model of American Creative Writing programmes (my M.A. is from the one at Wayne State University in Detroit) we will write and share texts. In this experience, I include inspirations, exercises, writing in order to feel better, and text editing.
I am a trained voice-artist (TV) with a background in singing. Gently, I will coach your voice: to achieve more health, freedom, and beauty in it.
Reading out loud, reciting, performing: I can show you how to enjoy public speaking, stay authentic, and reach your audience. This is about working your assets. It is possible to film you for a more thorough feedback.
Additionally, I have experience as a lecturer at Munich University (LMU) and can share knowledge in the field of performance poetry with you.
Instantly, you will notice the positive effects of the workshop: you will be inspired to create; you will interact differently; after several lessons, awareness of your body will improve.
I am currently requested as a teacher by the following institutions:
Freies Musikzentrum Munich (songwriting workshops), Junge VHS Munich (teenagers from 14-25), KiM Kino (kids).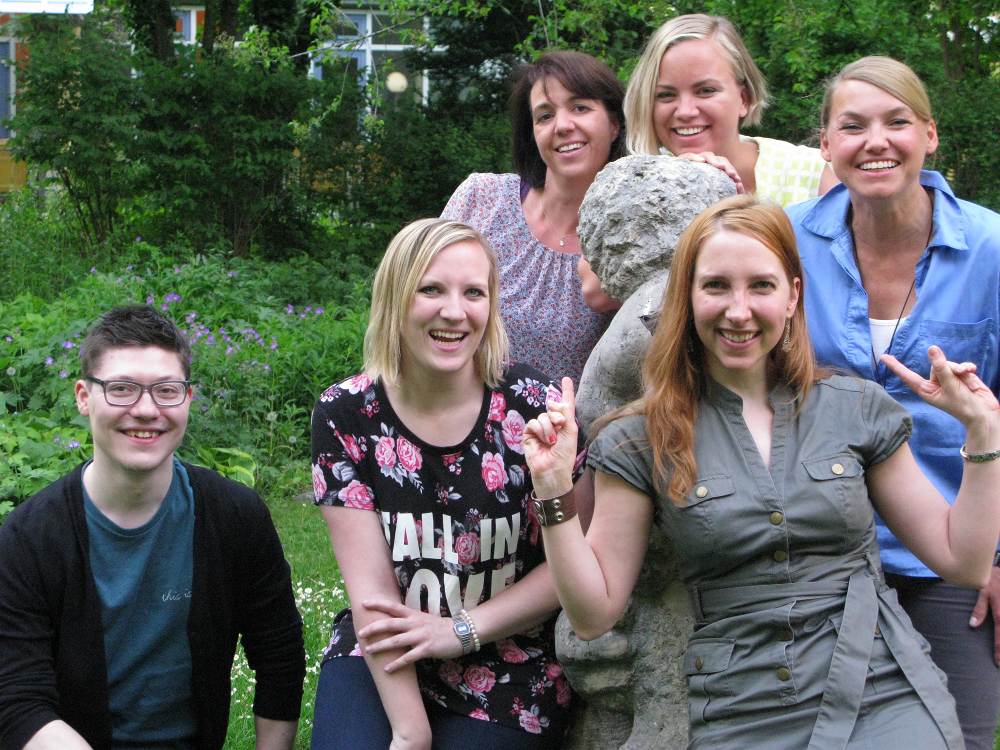 Big fun, 2015
For You
I help you prepare for special occasions such as a presentation, an interview on camera, or a speech. Voice coaching included. I can revise your text. We will practise your performance. Through my feedback, your individual strengths and your personality will blossom. Convince and impress your audience, be it with a business presentation, or during a beauty contest!
If you need to get in the flow first of all and re-discover your creativitiy, I can guide you to successfully make art again.
Preparing you for the media is one of my strengths: as a former video journalist, I have filmed and interviewed numerous established German authors plus people with no previous media experience.
We can start in person or via Skype.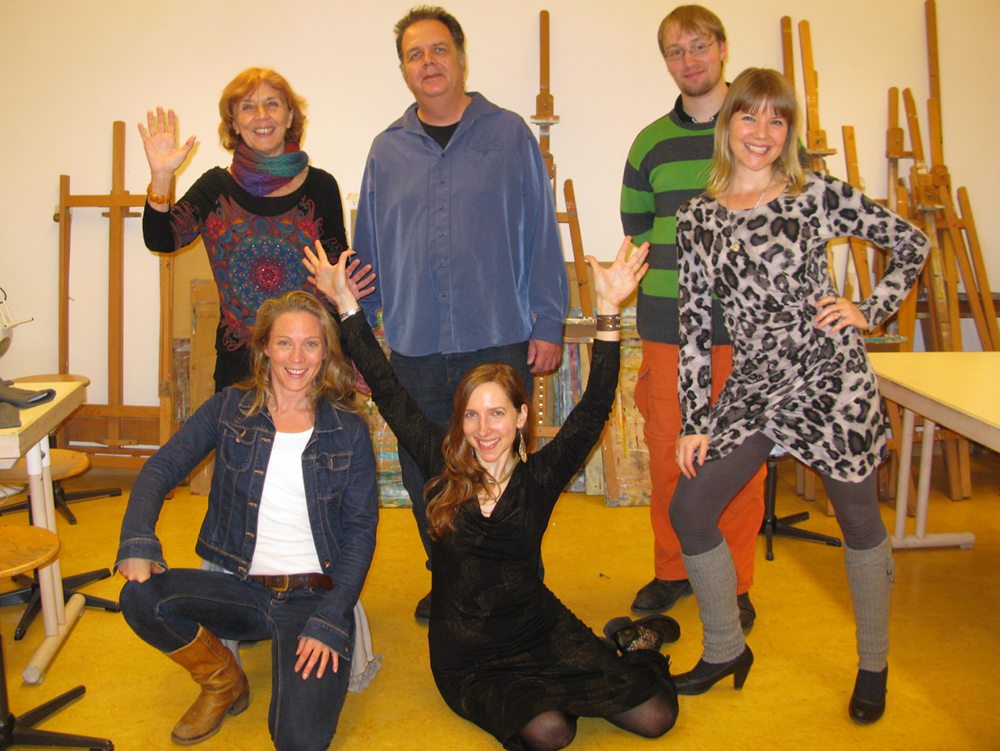 Happy workshop people, 2014
For Schools
Let's write poems! I inspire texts, and can help you to find your own performance style. In my workshop, we will play with words and do acting exercises. This improves oral participation, presentations, as well as processing challenging issues of life. As a visiting artist, I bring in the fun without the grades – an opportunity for pupils to freely show their potential.
I offer this workshop in English or German. The lecture part can be expanded as I am an ambassador of American performance poetry and can talk about it as an active performer and scholar. I lived for three years in the USA. In 2016, I researched the scene again when on tour in New York and Detroit.
Feel free to contact me in order to receive a pdf with further information.

Workshop at IMAL Munich, 2016
Feedback
"A personal, relaxed atmosphere combined with good planing. It's fun, teaches you lots – a wonderful day with Franziska!"

Renate, Munich
"Two intense days that were rich in variety – I learned a lot with surprising ease. Brilliant!"

Cordula, Student, Weilheim
"The workshop day with the inspiring Franziska was intense, eclectic. I received many new incentives – presents, that I can "unwrap" at home."

Christine, Munich
"Franziska is definitely suitable as a (literary) role model!"

Markus Bacher, Office Management Assistant, Munich
As pictures might speak louder than works, make sure to check out the album "Teaching and Workshops" on my facebook page.
"I can teach you, but I have to charge."

KELIS